About Us
---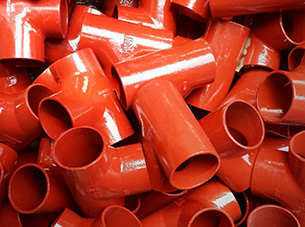 Yin Hing Construction Materials (Group) Limited was established in 1985 retailing and franchising plumbing hardware as well as providing other plumbing engineer maintenance. Over these years we have expanded from our first retail outlet in Wan Chai, to other locations in Mong Kok and Tuen Mun (8,000 square feet.) We also have a 30,000 square feet warehouse in the New Territories and our own truck service fleet to provide customers with the most efficient and accurate deliveries.
Our retail products include hot/cold water Copper Tubes, Copper Fittings, uPVC Pressure Pipe and Fittings, Epoxy Pipe and Fittings, Ductile Iron Pipes, uPVC Lined G.I Pipe & Fittings, taps and many more. These products all conform to the BS and EN standards.
---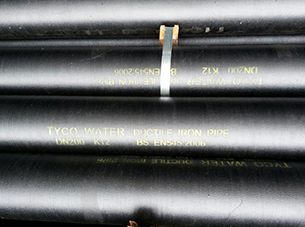 To meet market needs, we continue to improve product quality and develop a variety of quality products which meets the Hong Kong Water Supplies Department. Yin Hing has a qualified sales team out and about to provide our customers with the most up to date product information as well as providing after sales services to ensure that our customers are satisfied before and after their purchase.
Our company philosophy is to serve the community. We provide services on behalf of our clients to submit notice of commencement and completion of minor works (Class I, II, III) to Buildings Department. Also, we offer free service on filling the Water Supplies Department WWO46 form.
---